Take your business from Ordinary to amazing
Take your business from

The modern workplace promotes teams to work anytime, anywhere, on any device. Find out how to do more, faster, better with Office 365

Our eGuides
Exploring super-human endeavour and outstanding business performance, download the Ordinary to Amazing series to see how business are utilising new technology to rise to the next level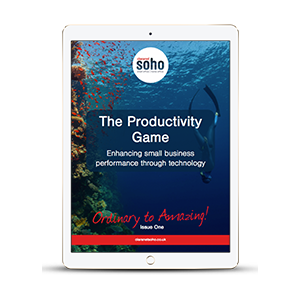 Productivity Game
Enhancing small business performance through technology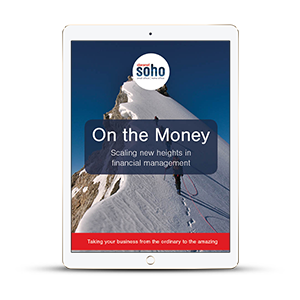 On the money
Scaling new heights in financial management

Six reasons to switch to Office 365 for Business
There are many reasons to move over to Office 365 Business Essentials or Business Premium. Here are six to get your interest.
Familiar office products: Word, Excel, PowerPoint, Publisher, Outlook and OneNote
Latest IT tools: Increase productivity with real time document collaboration
Flexible working: Connect and update your email, calendar and contacts across all your devices
Any device: Load Office 365 on to 5 of your favourite devices; laptop, mobile, tablet
Storage in the cloud: Save and backup files easily with the vast 1TB storage space on your OneDrive
Never upgrade Office again: Regular automatic Office 365 updates ensure you're always up to date

Online demo
Do more with Office 365 for Business
View online
To compete, businesses today need to get things done faster, better and more efficiently. The latest Office 365 platforms can deliver all this and more.
Join online to review how your teams can work seamlessly across multiple devices and collaborate globally.
Collaborative working:

How technology can transform a company's productivity

Watch our recent webinar to see how Office 365 can improve collaboration across the business and take output to a whole new level.

Hosted by First Voice magazine and the Federation of Small Businesses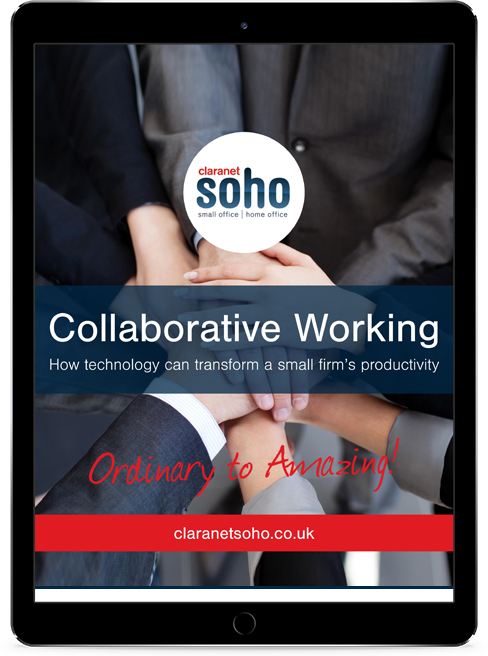 Ordinary to Amazing weekly briefings
Join us to see how businesses are preparing for the digital workplace with Office 365 for business. Our weekly briefings put the spotlight on anytime, anywhere working to do more, better and faster.