Helping our customers do amazing things
Our friendly and experienced team have a proven track record in providing an expert service. We help you get the right connectivity, communications, web hosting and cloud based solutions, that will free you up to focus.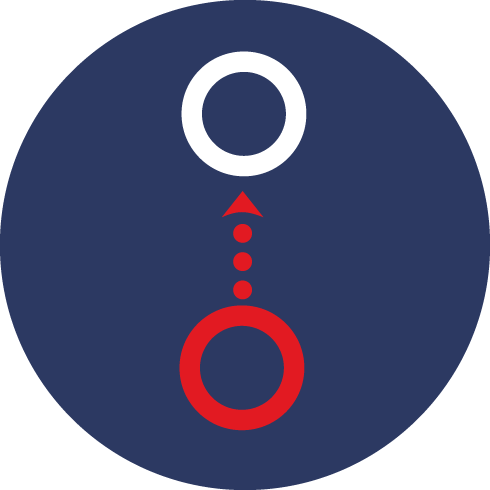 Broadband
Business grade connectivity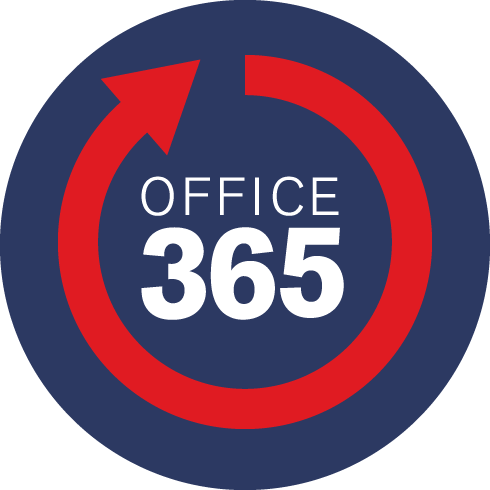 Microsoft Office 365
Simplify how you work together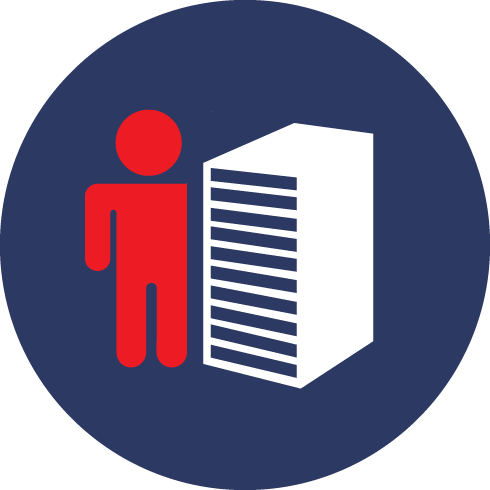 Web Hosting
Reliable shared web hosting on our secure Clarahost platform
View all hosting, connectivity, communications and security services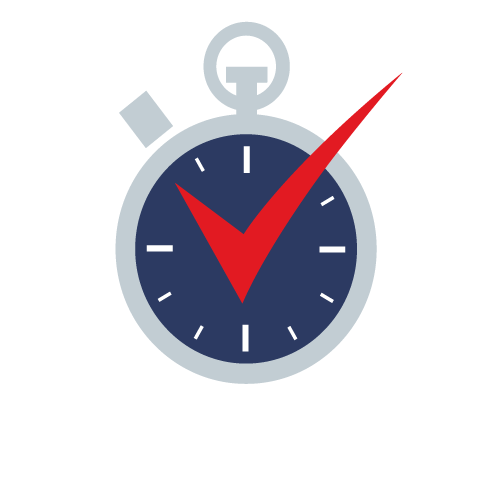 Do you have access to Fibre Optic Broadband?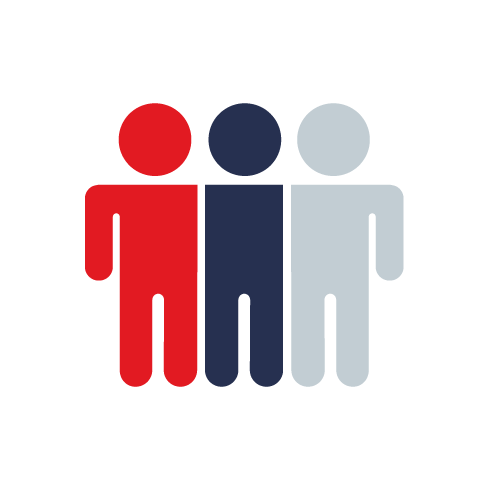 Our support teams are always available for you