Your online presence - email, domain, web space, all in one place
In today's 'always on' mobile world your website is an important asset and business tool which needs to be secure and protected. With Clarahost, Claranet SOHO's reliable shared web-hosting platform your site is hosted in secure ISO27001 accredited data centres with 24/7 monitoring, you can be assured your online presence is in safe hands.
With a choice of flexible hosting packages you can easily create a small site all the way up to a complex ecommerce online shop. All our packages come with the Clarahost control panel, a centralised point for managing your web hosting package, e-mails and account details stored on our secure servers in our PCI DSS compliant data centres.
Domain name registration
Claranet SOHO offer a wide range of domains including .com, co.uk, .org and .uk click for the full domain list. Future domains can easily be bought online through your control panel.
Web Hosting with Claranet SOHO
Multiple domains
Design the package to suit your business
Buy online
Why choose Web Hosting with Claranet SOHO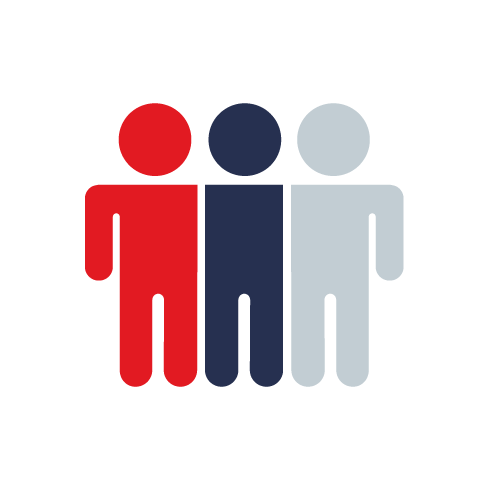 UK Support
Professional and personal UK call centre open 7 days a week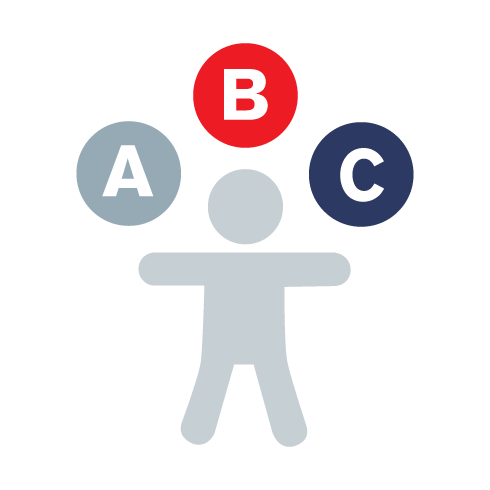 Choice
A range of packages, that can grow as your needs grow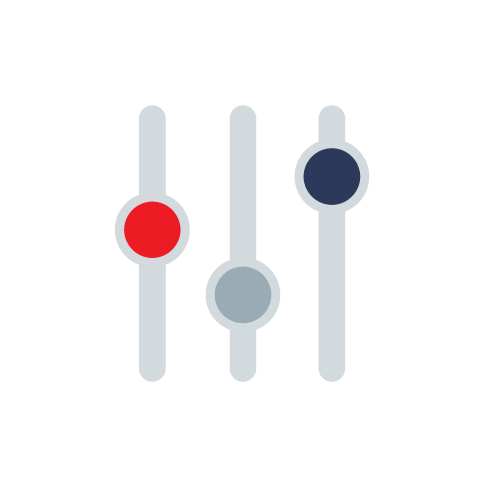 Options
Choice of domain names available
Bronze
Multiple domains
Webstats
Advanced scripting
Silver
Multiple domains
Webstats
Advanced scripting
Unlimited Bandwidth
Gold
Multiple domains
Webstats
Advanced scripting
Unlimited Bandwidth
Regular Backups