Select the Accounts tab from the menu bar, and then click the New Email option in the Account tab.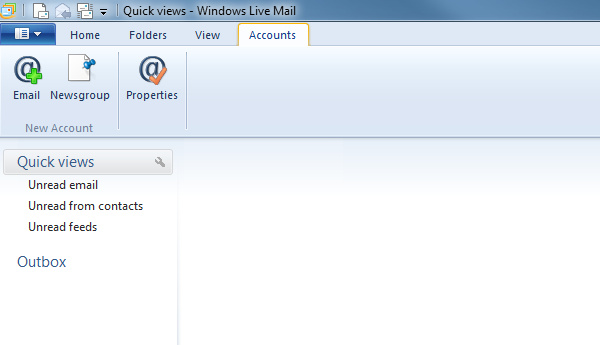 On the following screen enter your Email Address, Password, and Display Name. Select Manually configure the server settings and click Next.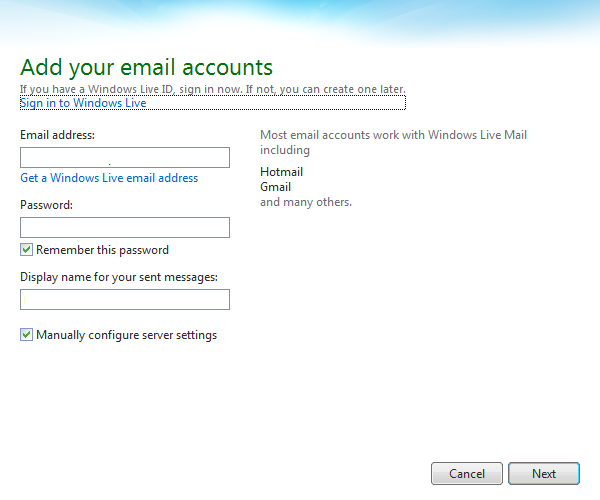 On the following page you will need to enter your server settings. The incoming server is pop.clara.net and the outgoing is relay.clara.net. You will also need to ensure that the incoming port is 110 and the outgoing port is 587, SSL should not be checked.
The authentication type is set to Clear text. Tick the box for Requires authentication then click Next.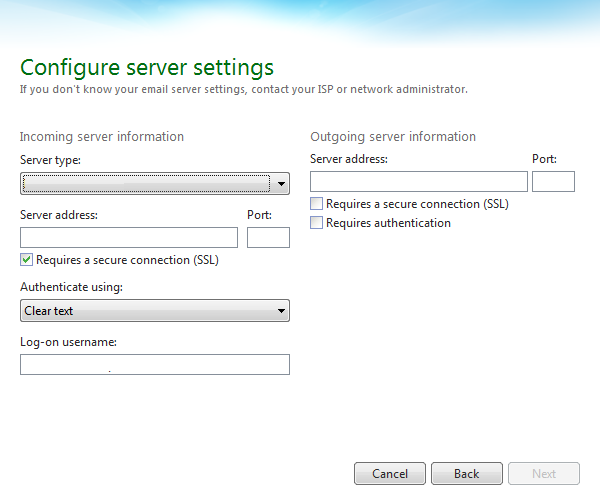 You will then see the following confirmation screen.