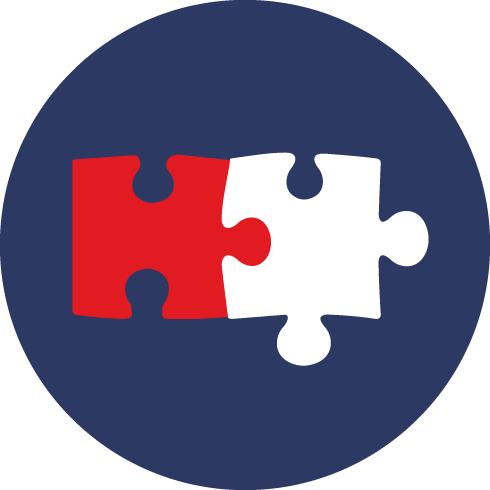 Claranet SOHO offer an attractive partnership package that enables you to increase your business's portfolio by reselling our products to your customers. Alternatively, your company can earn commission by simply referring business to us.
Becoming a SOHO partner you will have access to our extensive product range and a personal account manager who can deal with your customer directly, collaborate, or, provide you with the relevant marketing support materials and product advice.
Our technical support team are also on hand 9am - 8pm Monday to Friday and 9am - 6pm Saturday and Sunday.
SOHO partnership benefits
Personal Account Managers
Product support and training
No account set up fee
No minimum sales requirements
We work with a number of organisations large and small from application developers, system and network integrators, and many other organisations looking to enhance their proposition on a reseller or dealer basis.
Types of partnership
Reseller

Your business will receive discounts across a selected product range

Your business manages the customer relationship, including the billing of all services.

Your company provide first line support, but you can relax knowing our rock-solid SLA ensures availability of Claranet's infrastructure, processes and people if required.

To find out more, speak to one of the team on 0800 640 8009
Dealer

If you know of an organisation seeking a solution to an IT infrastructure problem we want to hear from you

We will handle the bid, consultation, implementation and billing, whilst offering you attractive benefits for your referral

We can support the customer directly or they can utilise you as a support contact if that is preferred

To find out more, speak to one of the team on 0800 640 8009