Get peace of mind by protecting your business from web based threats
Web-borne threats are on the increase, is your business protected?
Symantec Web Security helps protect your business from compromised websites and malicious downloads, it enables you to control, monitor and enforce web based policies with minimal latency. Automatically updated anti-malware layers block threats safely before them reaching your network while URL filtering and web traffic limits reduces web misuse and helps protect your bandwidth.
How can Web Security protect your business:
100% protection against known viruses
Average web content is scanned within 100 milliseconds
URL Filtering and web policy enforcement
Multi layered protection combined with multiple commercial scanners
Web Security business benefits
Protection
Ensures web content is free from malicious content before users receive it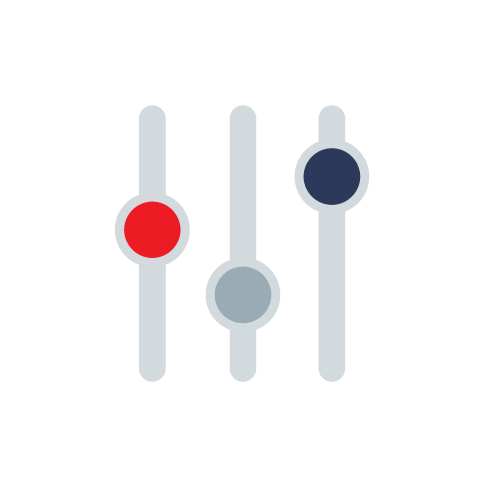 Control
Can restrict access to certain websites during specific hours of the day
Availability
Services are reliable and provide 100% uptime
Combining Antivirus, URL Filtering and Antispyware
Web Security overview
Blocks even the most sophisticated Web attacks
Blocks malware and secures web traffic for the end user
Custom and default options available on your Web based management portal
Saves bandwidth by preventing users from visiting inappropriate websites or downloading media files
Consistent policy and security for all users regardless of location
Service Overview
Want to learn more? Download our service overview to find out about Web Security.