Broadband options to suit your business needs and budget
Are you looking for fast upload and download speeds or a business broadband that's both reliable and can suit any budget? Claranet SOHO provides broadband that is right for your business needs. With a range of services available our broadband options cater for businesses of all sizes and requirements.
Do you have access to Fibre Optic Broadband?
Check for the latest speeds in your area.
Why Business Broadband with Claranet SOHO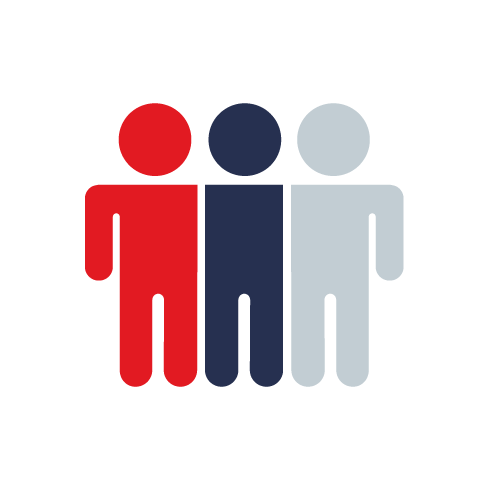 UK Support
Delivering customer service excellence 7 days a week
Quality
Fast reliable broadband up to 76MB/s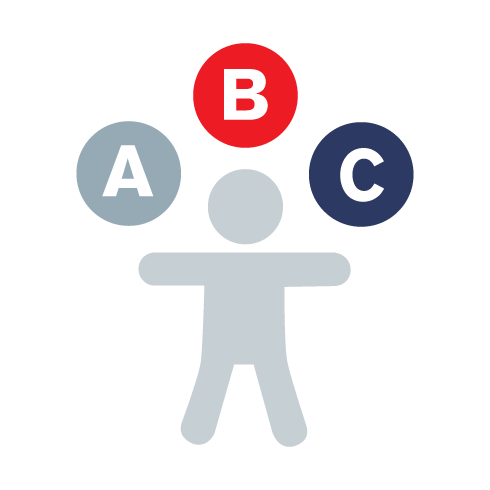 Options
PSTN lines, FTTC or FTTP for fibre broadband available
Enjoy reliable ADSL or fibre broadband, with no usage caps or traffic throttling. Designed for businesses who need to get the most out of their connection
SOHO ADSL
For businesses where:
Budget is key
Waiting for fibre in your area
Usage is occasional web surfing & email
Download speeds up to
16 Mb/s
Upload speed up to
1 Mb/s
SOHO Fibre
40/10
For businesses who need:
Fast speeds for email
Fast access to cloud based software
Smoother video streaming
Download speeds up to
38 Mb/s
Upload speed up to
9.5 Mb/s
SOHO Fibre
80/20
For businesses who:
Run online meetings
Want quicker data transfers for faster productivity
Have a remote mobile workforce
Download speeds up to
76 Mb/s
Upload speed up to
19 Mb/s