Server solutions with dedicated hardware, firewall, backup and monitoring.
Customisable Dedicated Servers choose the right server, storage and networking to best suit your needs using industry-leading hardware companies such as Dell, VMware, NetApp and Cisco.
Benefits of a Dedicated Server
100% uptime guarantee
Complete control of all the installed software including the operating system
Complete access to all of the resources of the machine
UK based support team
Dedicated Server benefits
Availability
Engineers are at our data centres 24/7 to deal with any system outages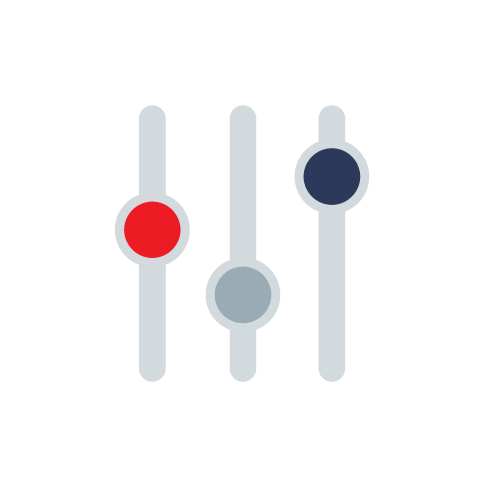 Control
Complete control of software and operating systems
Quality
UK datacentres are ISO27001 accredited
All of our servers feature a flexible set of options
A choice of solid server operating systems
Centos
A Community driven stable, predictable, manageable and reproducible platform derived from the sources of Red Hat Enterprise Linux (RHEL)
Ubuntu
Based on GNU/Linux. Modern solution, backed by regular releases means it supports most latest applications, with good security, simple deployment and easily scalable.
Windows 2008 / 2008 R2
It comes with technical, security, management and administrative features.
Windows Server 2012 R2
Offers flexibility and agility. Enhancements in virtualization, management, storage, networking, virtual desktop infrastructure, access and information protection..
Easy to use control panels or none at all
CPanel
A web-based control panel which allows you to administer websites, DNS, e-mail accounts, SSL certificates and MySQL.
Plesk
A web-based control panel allowing you to administer websites, DNS, e-mail accounts, SSL certificates and MySQL/PostgreSQL databases.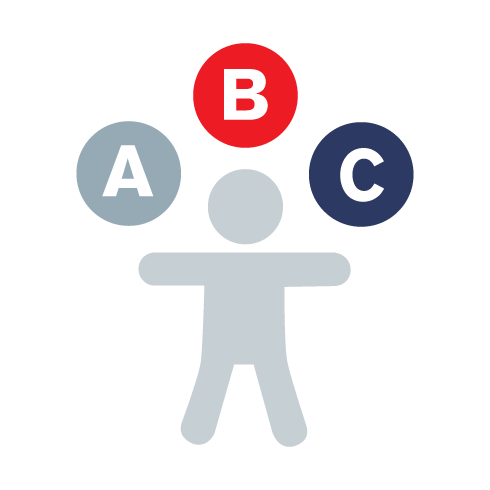 No control panel
You can choose to have no control panel if you know exactly how you want your server configured and don't need any of the features offered by Plesk or CPanel.
Piece of mind with server backups
Flexible backup options
Using R1 Soft software, you can backup your server when it first starts up and this will be incremental from then on. You are able to choose when and how long the backup will run for.
Live MySQL backups
The ability to restore individual or entire databases and backup MySQL tables without affecting your current database in a live environment.
Enjoy custom built servers to support your business online
T400
CPU: i3-2100
Memory: 4GB
Storage: 1 x 250GB
T800
CPU: Xeon E3-1220
Memory: 8GB
Storage: 2 x 500GB
T1600
CPU: Xeon E3-1230
Memory: 16GB
Storage: 2 x 1TB
T3200
CPU: Xeon E3-1240
Memory: 32GB
Storage: 2 x 1TB