Locate your hardware and data in a secure data centre
Are you looking for someone to protect your hardware? Do you want the security and maintenance that colocation can provide? We can look after your servers in a UK accredited, secure, cooled environment. Giving you peace of mind and the knowledge that you can easily expand the space as your company grows.
Where is your IT housed?
PCI DSS compliant and security accredited data centres
Choice of a number of diverse UK locations
Advanced monitoring and fire suppression systems ensure your servers are safe and secure
Colocation business benefits
Secure
Store your data in an accredited secure environment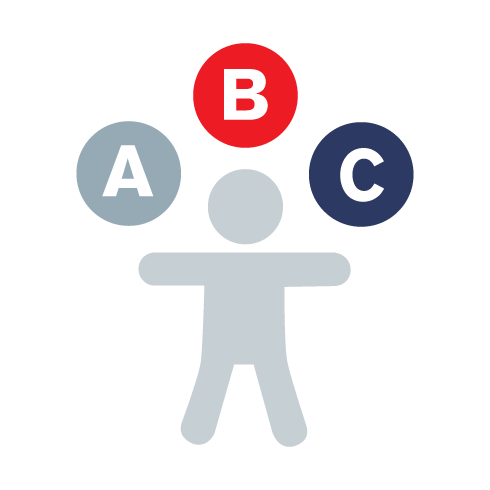 Options
You have a choice of data centres
Reliable
99.95% guaranteed availability
Accredited Server Colocation in the UK:
Choice of a number of diverse UK locations
24x7 secure access to your hardware
PCI DSS compliant data centres
ISO 27001 security accredited
Options
Flexible and short-term contracts
Full, half or quarter racks available
Flexible power options
99.95% guaranteed availability