Reliable, secure virtual server solutions for your Cloud Hosting requirements.
Gain greater freedom configuring virtual servers in the cloud. Claranet SOHO offers a cost effective alternative to in-house severs with flexible, scalable, pay as you go, or bespoke solutions suited to your business needs.
With an easy to use customer portal it enables you to build your own data centre in the cloud and provision it in a matter of minutes. With years of experience in cloud computing and a commitment to data security, Claranet SOHO can assist in your route to Cloud Hosting.
Flexible, scalable solutions suited to your business needs.
Rapid deployment
100% uptime guarantee
Full root and admin access
Create and manage your own server environment
Cloud Hosting benefits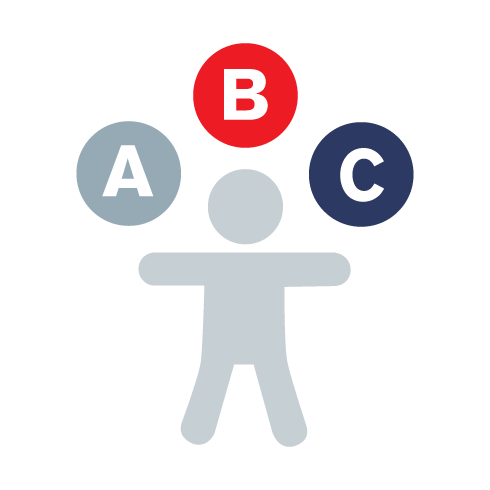 Options
Choice of data centres within the UK and Europe
Flexibility
"Pay for what you use" billing options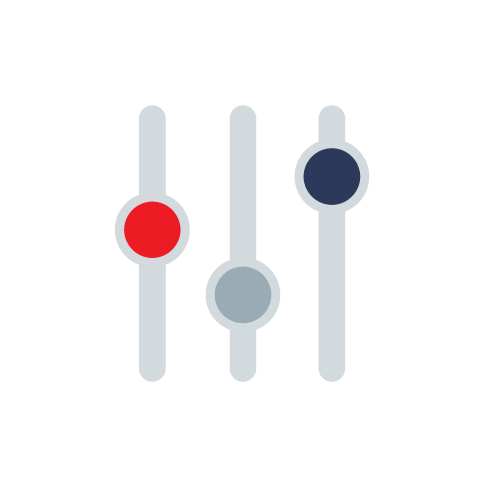 Control
Self-serviced, managed portal to ensure rapid deployment
All of our servers feature a flexible set of options
A choice of solid server operating systems
Centos
A Community driven stable, predictable, manageable and reproducible platform derived from the sources of Red Hat Enterprise Linux (RHEL).
Ubuntu
Based on GNU/Linux. A modern solution, backed by regular releases means it supports most latest applications, with good security and simple deployment.
Debian
A usable and responsive operating system which allows problems to be resolved quickly and easily. Packages are continuously updated.
Red Hat Enterprise Linux
Military-grade security, 99.9% uptime, support for business-critical workloads. Helps reallocate resources; maintaining the status quo to tackling new challenges.
Windows 2008 / 2008 R2
It comes with technical, security, management and administrative features.
Windows Server 2012 R2
Offers flexibility and agility. Enhancements in virtualization, management, storage, networking, virtual desktop infrastructure, access and information protection.
Choice of firewalls to protect your server against intruders
Citrix Netscaler
pfSense 2.02.12 Interface
pfSense Firewall SSL VPN Edition
Vyatta
Choose your Virtual Server
Bespoke
For businesses who need a fully made to measure server.
CPU(s): Unlimited
Memory: Unlimited
Storage: Unlimited
Pay as you go
For a flexible scalable solution.
CPU(s): Up to 12
Memory: 24GB
Storage: Up to 800GB