Providing essential protection for your business defending you from email viruses, spam and malware
Protect your business from email-borne viruses, malware, spam, phishing, targeted attacks, and bulk email. Powered by Symantec.cloud technology, Claranet SOHO's antivirus and antispam services filter unwanted messages and protect mailboxes from targeted attacks using the predictive Skeptic engine.
How can Antivirus, Antispam and Encryption help your business?
Automatic email confidentiality
All elements of emails are protected including subject line and attachments
100% protection against known and unknown email viruses and 99% spam capture
Avoids downtime and data loss
Antivirus, Antispam and Encryption benefits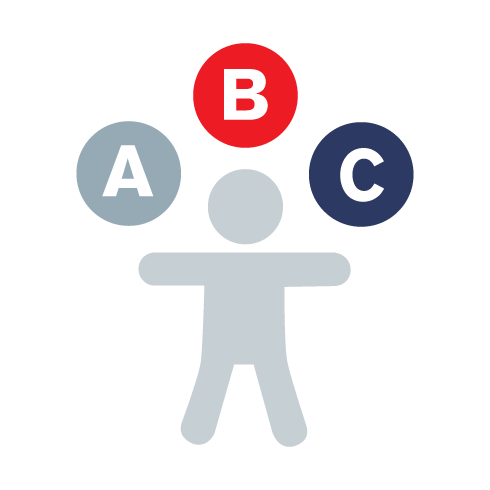 Options
Add Image Control, Data Protection, and Encryption for full protection
Reliable
No hardware or software required, regularly updated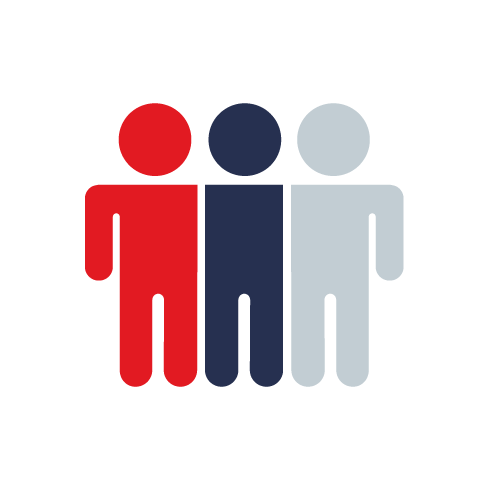 Support
Email Encryption supports Microsoft Office 365, Google Apps, on premise or hosted Exchange
Antivirus, Antispam, Image Control and Data Protection
Antivirus: Provides 100% protection against all known and unknown viruses and malware.
Antispam: Captures 99% of spam and blocks all unwanted, unsolicited and distracting email before it enters your network.
Image Control: Protects your business from sending and receiving inappropriate images.
Data Protection: Identifies and controls confidential, inappropriate or malicious emails to protect a business's reputation.
If you select all four of the Symantec Email Protection services above, you will automatically qualify for self-serviced Email Encryption.
Talk to us about protecting your business email
Email Encryption
Do you need a confidential connection between you and multiple business partners? Encryption helps you safeguard your sensitive data.
Boundary Encryption: Boundary Encryption creates an encrypted connection between you and one of your nominated partners or customers by using Transport Layer Security (TLS). The service requires minimal house maintenance with emails automatically encrypted according to specific policy.
Policy Based Encryption: Policy Based Encryption allows you to send encrypted emails to anyone based purely on the content of the message. This service supports all devices and helps businesses to automatically safeguard the security and privacy of sensitive data.
Talk to us about Encrypting your emails