4G broadband, ideal for your small business, rapid and easy implementation
Take your office with you while you're on the go with our fast, reliable mobile broadband. 4G mobile has reinvented the way businesses utilise the internet for business purposes, allowing for greater flexibility to meet the constant changing expectations of your consumers.
Whether you're at home working remotely or on the move, 4G broadband allows you to work whenever, wherever.
Is mobile broadband the right connection for you?
Quick to connect and deploy
Access cloud applications whilst on the go
UK based support, available 7 days a week
Mobile Broadband business benefits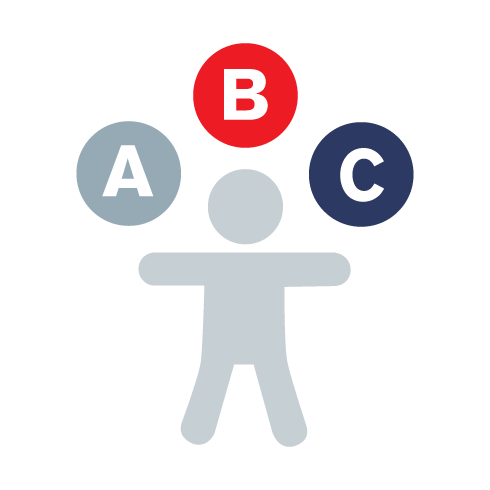 Choice
Get the optimal service for each location or use case
Flexible
Working whilst travelling? Remain productive while on the go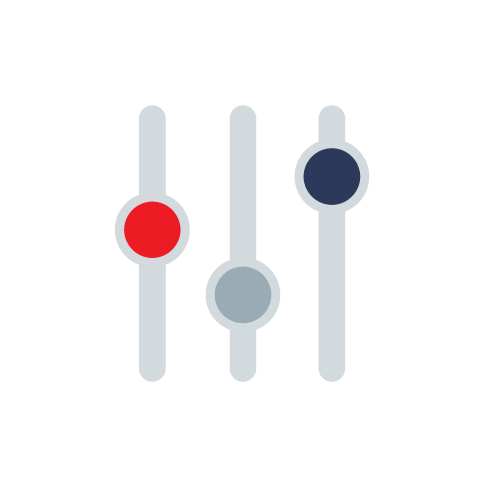 Control
Get the security you need and the freedom your users require
A reliable broadband solution for your mobile devices
Mobile Broadband overview
Can be your main broadband connection or an ideal backup option
Ideal interim solution whilst waiting for Ethernet connectivity
Security built in. Authentication by Claranet SOHO and not the 4G network
Skilled UK support team 7 days a week
Fair usage policy applies
Options
Sim only - Choice of monthly data packages, ideal for mobile devices.